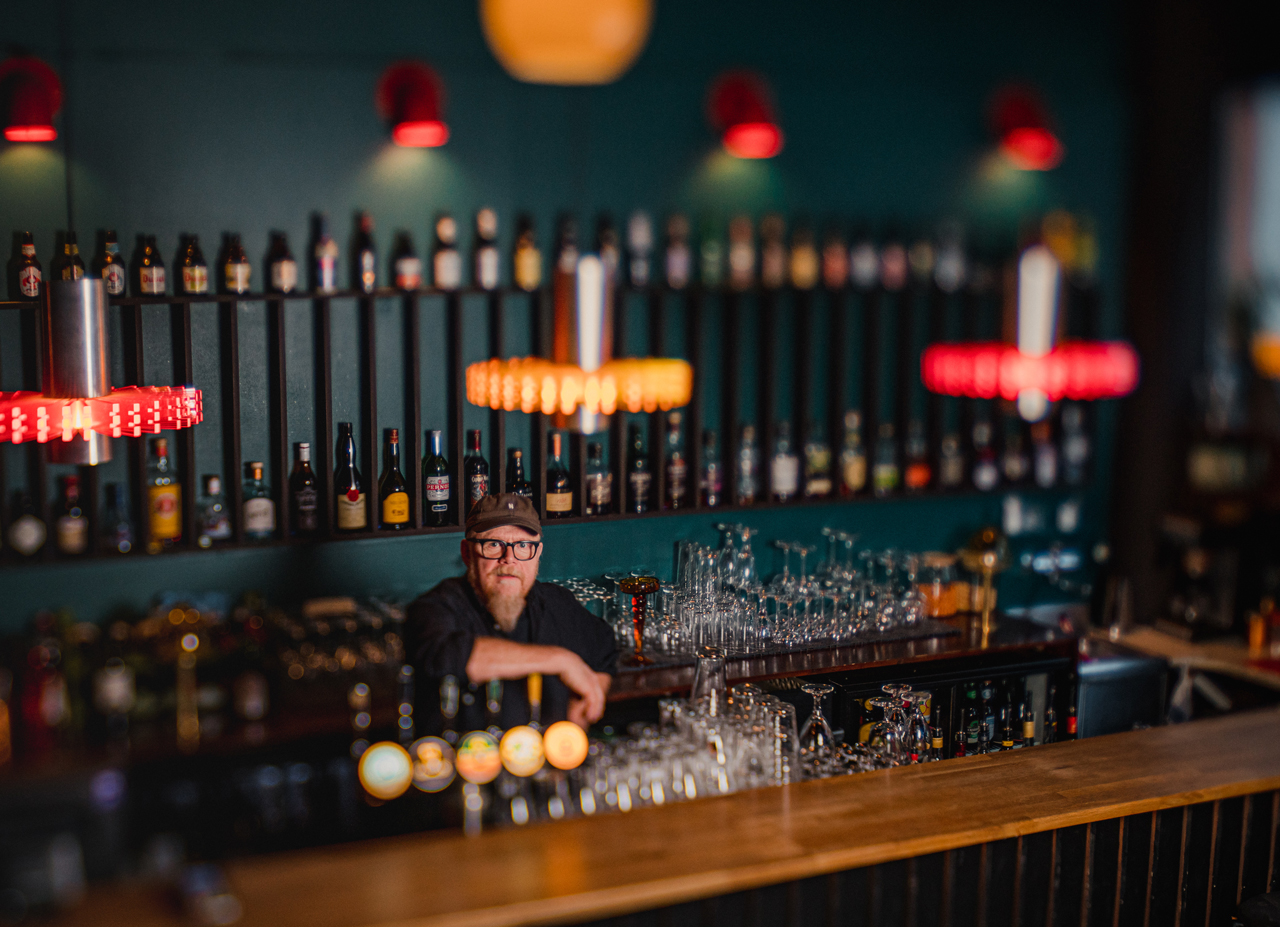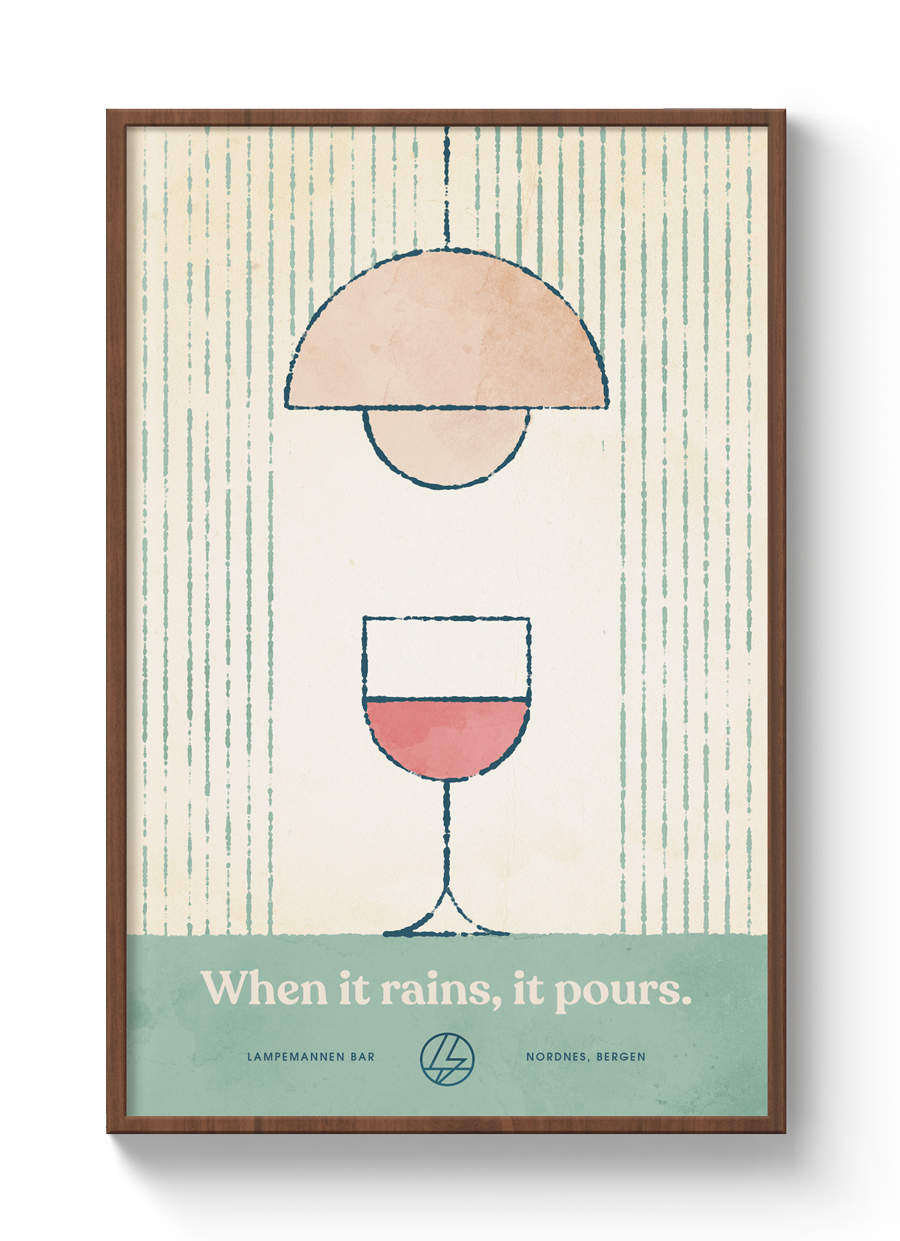 We are a local indie bar in Nordnes, Bergen.
Our atmosphere features an extensive collection of mid-century Danish lamps, great music, local Norwegian beers, cocktails & friendly bartenders.
PLUS A WIDE SELECTION OF DOMESTIC & FOREIGN BOTTLES AS WELL AS ALCOHOL-FREE BEVERAGES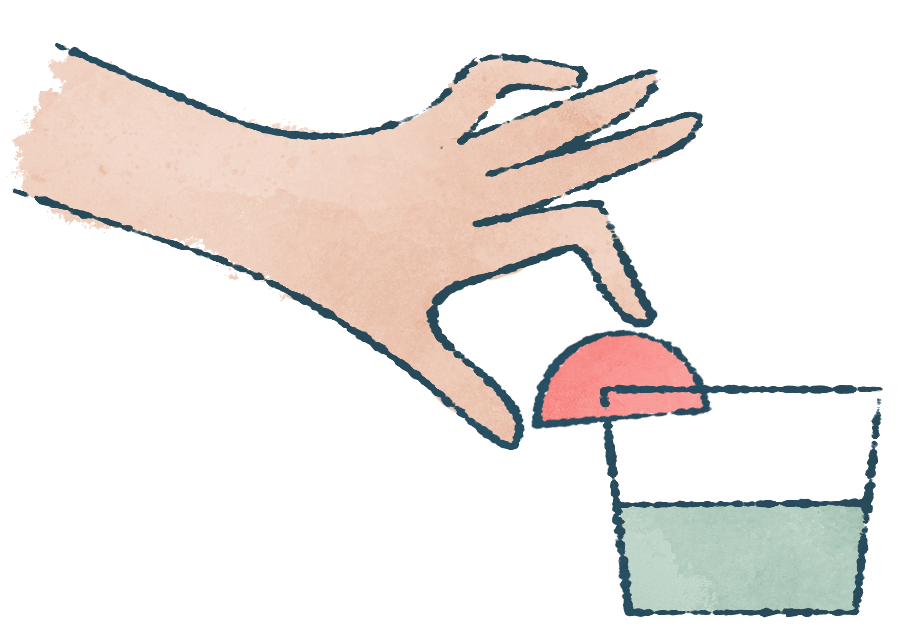 We believe the best beverages are prepared with careful consideration. We take a  back-to-basics approach to our cocktails: simple, straightforward, and served with a smile.
From 6pm–11pm we will be serving up all your favorite beverages. The dark winter days are always a little brighter at Lampemannen.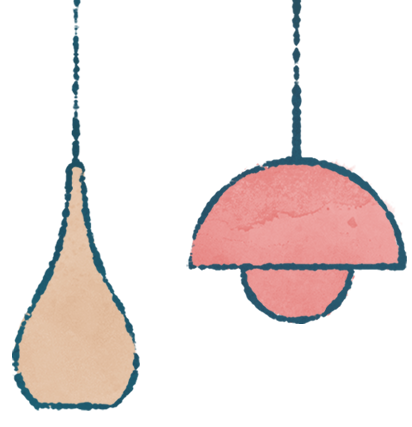 It's that time of the year again! Every November through December we are pleased to offer our special cozy seasonal beverage. Be sure to stop in for a quick warmer-upper!